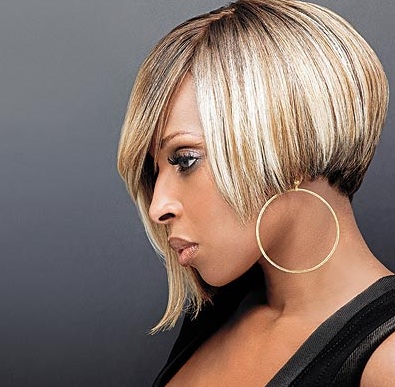 Please know that if you want others to believe in you, you have to first believe in yourself. With that being said, Mary J. Blige's single I'm The One, is bound to become an anthem. Sometimes you just can't wait for someone else to decide you've got what it takes. At some point it is important that you acknowledge your beauty, talents and positive attributes. You need to appreciate the unique gifts you bring to a relationship. That goes for personal relationships and at work.
Sometimes we are secure in our personal lives but we shrink at work or we're a star at the office, but unsure of ourselves at home. If saying you're "the one" and acknowledging your accomplishments makes you uncomfortable or feels like bragging. Remember that part of being modest is being honest. So do just that, be honest about your attributes and accomplishments. If you're not sure what your unique gifts are, ask somebody. Go to someone you can trust. Reflect on times where you were most confident in your successes. Recall compliments you've been given. Make a mental (or literal) note of it.
Mary J. Blige is empowering women with her Foundation For the Advancement of Women Now, Inc.  To learn more about FFAWN, click here.