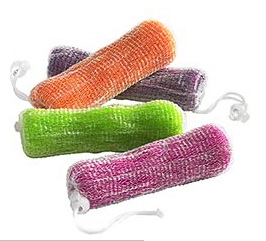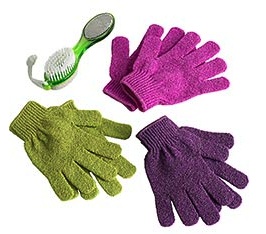 Feeling special should not be reserved for special occasions. Treating yourself with care should be automatic. Unfortunately with all the stresses and pressures we face, we forget to relax, relate, and replenish. Sometimes I hover over my computer so long I feel like the hunchback of corporate America. Eyes narrowed, netted brows and shoulders inching up by the second with a running list of all I need to do soon as I get home from work. Am I the only one that knows that feeling? Take pause.
Remember that the priority is you and I don't mean that in a neglect-your-loved-ones way. Just make sure that you put something back everyday to replenish what you give or in some cases (gets taken away). And you can do this without spending a dime or just a few of them. Long, relaxing baths, moments of silence, exercise are all things that will rejuvenate you. Anything to bring the balance back.
Now if you need to make a trip to the store for this, the place to go is Pier 1. It's not just for pillows and end tables. Pier 1 also carries a wide array of products for bath and body. Bath Salts, body massagers, soaps, and wooden bath accessories–everything you need to bring a little bit of spa to your life. What I really like is that they even carry books about how you can pamper yourself and your loved ones right at home. And it is really affordable. More so than some of the stores that specialize in bath and body especially for spa quality items. Today is the first Tuesday of the month, so you can even get an extra 10% off. Every little bit helps.
Personally, I keep a list of things that will help me relax when I need it. My favorites are long walks and libations. So what do you do or would like to start doing to bring some relaxation to your life? I might need to add it to my list.