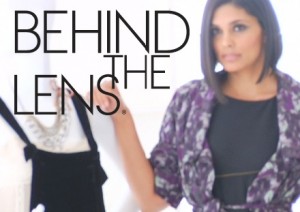 Vogue TV takes us Behind The Lens this month with Designer Rachel Roy.  Be sure to tune in as Roy discusses her vision as a designer.  Roy began her career with an internship for Rocawear and eventually went on to design her own line.  She has received editorial acclaim from Vogue, Harper's Bazaar and Elle.  Her designs have been worn by Penelope Cruz, Iman, Lucy Lui and First Lady Michelle Obama.  In 2007 she appeared on The Oprah Winfrey show.  Visit VogueTV.Com to view part 1 of Behind The Lens and for more on Roy, you can visit her website, here.  I'm also excited about a couple of new releases on DVD.
.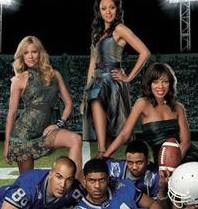 If you were a fan of The Game, you'll be happy to know that the first season will be available on DVD tomorrow.  While The CW cancelled the show after last season's cliff hanger, there's still a glimmer of hope that another network might pick up the show.  Currently you can catch weekend re-runs on The CW and BET.  There are reports that BET may actually revive the sitcom.  Let's hope that works out.  You can read the full article here.

Last but not least, our favorite lady detective is making her way to DVD, finally.  Now I can cancel HBO.  The No. 1 Ladies Detective Agency will be available on DVD September 8.  If you are a reader of the series as well, author Alexandre McCall Smith, released another installment of the series this spring, Tea Time For The Traditionally Built.  Just thinking about it makes me want to put on a cup of tea.