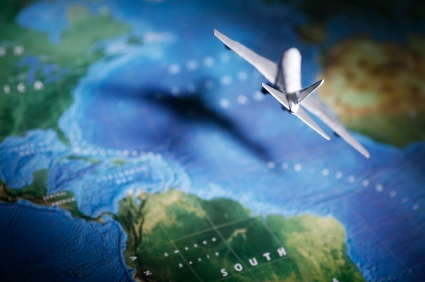 I am interrupting my usual content to take a much needed vacay.  I'll be heading to the Mother Land for the next couple of weeks.  Kenya to be exact.  But not to worry.  I will be updating Rainy Day Diva, whenever and wherever there is a wi-fi connection.  So please continue to click by for a visit.  I'll also be updating twitter, just click that link to the right of the screen and "follow me".
While I catch up on some reading on the plane, I thought you might find this interview with Maya Angelou interesting. To read the full interview, click here.
Have a beautiful weekend!