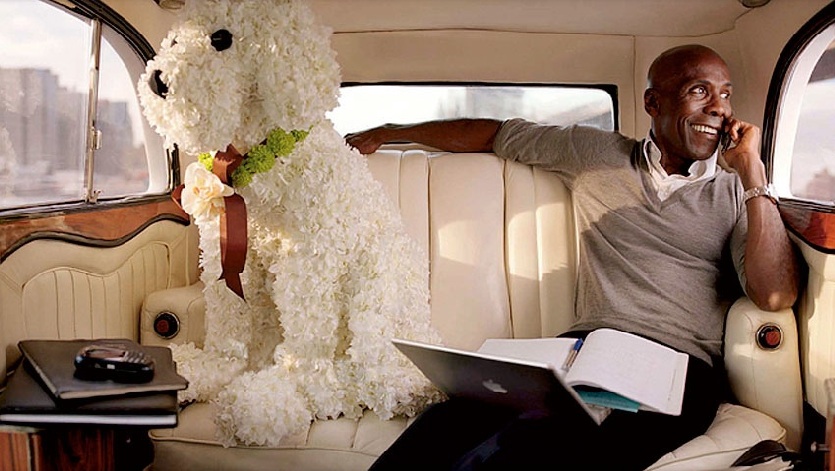 Another snow storm.  It may be beautiful, but all of this ice and slush has got me anxious for spring.  So I thought I'd deliver a bit of whimsy and sunshine to you today. A few posts back I asked what keeps you glowing in this winter weather.  Well for me, it's the promise of Spring.  Nothing says Spring more than flowers, fragrance and makeup.  When I think flowers, I think Preston Bailey.  I've had my eye on Mr. Bailey since seeing his fabulous creations on The Oprah Winfrey Show.  His latest book, Celebrations, is truly a feast for the eyes.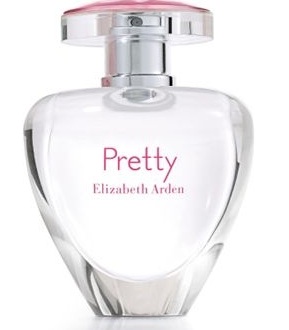 Flowers and fragrance are like hand and glove, so for a nice fresh spring scent, I've spritzed a bit of Pretty, by Elizabeth Arden.  This is a floral of course, and it has top notes of Italian Mandarin Orpur, Orange Blossom, Peach Nectar, Petalia, Pink Iris and Jacaranda Wood.  Lean in.  Just a bit closer.  Ok.  Doesn't that smell like a spring day.
A spring look would not be complete without a little color on our cheeks.  Check out this video.  Lancome makeup artist, Alex Sanchez shows you how to get chic cheeks.  A snow day is the perfect day to practice that new look.