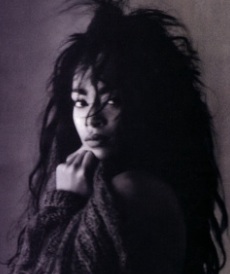 It's the beginning of a new week.  When you look in the mirror what do you see?  Do you only see flaws or what you want to change?  Do you begin your day looking forward to quitting time or the weekend?  Do you daydream of being rescued by Powerball, Mr. Right or a long lost relative?  Well you don't have to wish any longer. Chris Gardner, author of Start Where You are, put it best:  "The cavalry isn't coming."  You are going to have to save yourself.
It's up to you to save the day.  And no one can do a better job than you.  Only you know how you want your life story to unfold.  Only you know what will make you truly happy.  Today start writing the script of your life.  Articulate the details.  Be original.  Do you.  Begin carving out the life that you want.  Reflect, listen, then open your mind and heart to new possibilities.  Promise that you will investigate how to make the needed changes in your thoughts and actions.  Save Yourself!  I'll leave you with the lyrics of one of my favorite song stylist, Ledisi.
Feeling like every thing's going wrong/take a step back and edit yourself
There's a hero in you waiting to happen/make the choice to take a chance and save yourself
You've got to let go of your insecurity
Explore the passion of your possibilities
You will find love and no love can be higher than this.
~Ledisi, Higher Than This; CD: Turn Me Loose
Above: Jody Watley delivers that '80′s edge.  Big tousled hair, dramatic Kohl rimmed, over-sized sweater and bare shoulder.  Seriously Sexy.