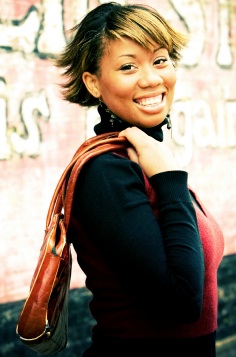 As many of you know, I'm vying for a Pepsi Refresh grant to provide school clothes to middle and high school students, along with fashion tips and tools to help them develop style and build confidence.  In order to win the grant, I need votes.  I'm so grateful that so many of you have expressed support and have logged on and voted.
However, the voting period is not over.  It ends at midnight on December 31, 2011.  So there's still time for you to vote.  Whether you are a regular visitor of Rainy Day Diva, or just passing through, please take a moment to either:
Log on to Pepsi's Refresh Everything site, here and  click "Vote" or text 110341 t0 73774.
I'm looking forward to kicking off this project next year and I will keep you updated!
Note: If you decide to text, standard text message rates apply.