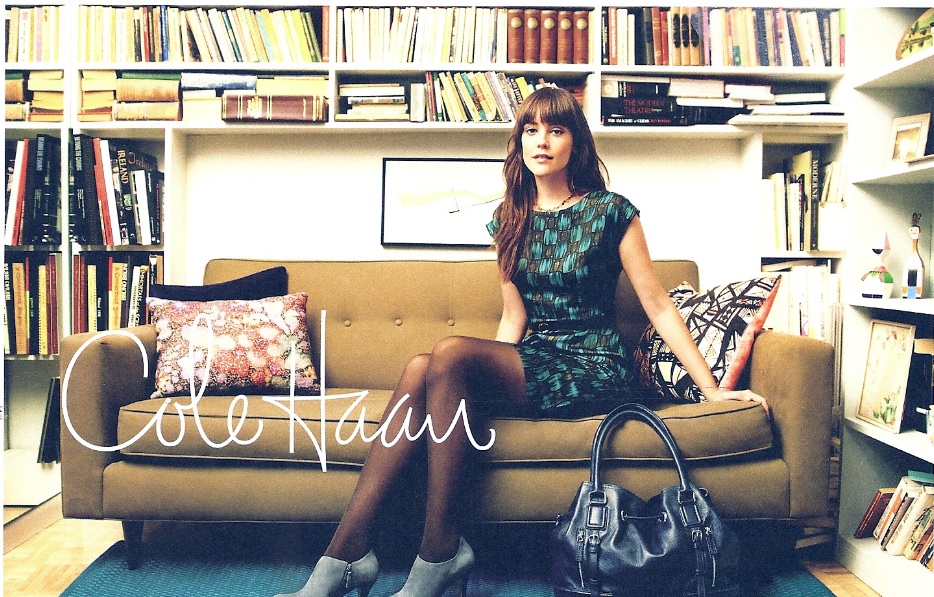 When I came across this, I was captivated by the three things I love: handbags, shoes and books!  Not to mention the fact that this isn't just some random picture-at least not to me.  This is what's up and coming from one of my favorite designers (especially for handbags) – Cole Haan.  The thing about makeup, handbags and shoes that I love is that they are the great equalizer!  It doesn't matter whether you are a size 4 or 24, or if you stand 4′ 11″ or 6'2″. When your makeup is right, your shoes are fly and your bag is fabulous you're are on your way – or at least you should be.  So here's a peak at what Cole Haan is up to this season.  The bag below almost made me teary eyed, but if I bring one more reptile into my closet, I might get a citation.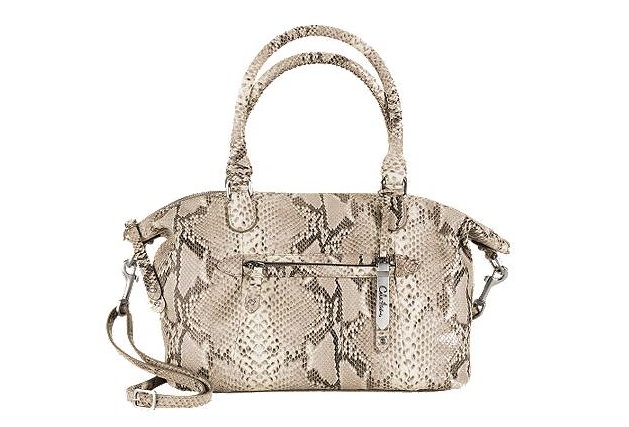 This gives the whole librarian, schoolteacher image a whole new vibe, right? And if you have to go flat, go in style with these animal print ballerina flats.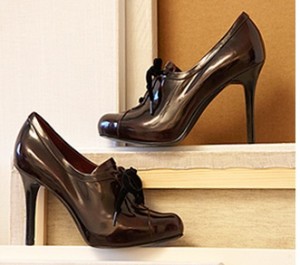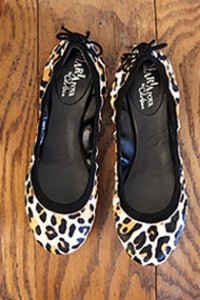 Next week, is the beginning of Fashion Week with the kick off Fashion's Night Out. The great thing about it is that it doesn't just happen in NYC.  Fashion's Night Out  is global.  Every major city should have some type of fabulousness going on. Check their website for more info, here.  A map of events is also in the September issue of Vogue.  Then, there are some really great reads on the way this month. So the book stores and libraries aren't a bad place to be, either.  I'll keep you posted. Meanwhile, watch out for Earl. I'm talking about the storm, but that goes for men, too.  Enjoy the weekend!